Commercial Landscaping Solutions
We provide commercial landscaping, estate management and horticultural support for larger projects.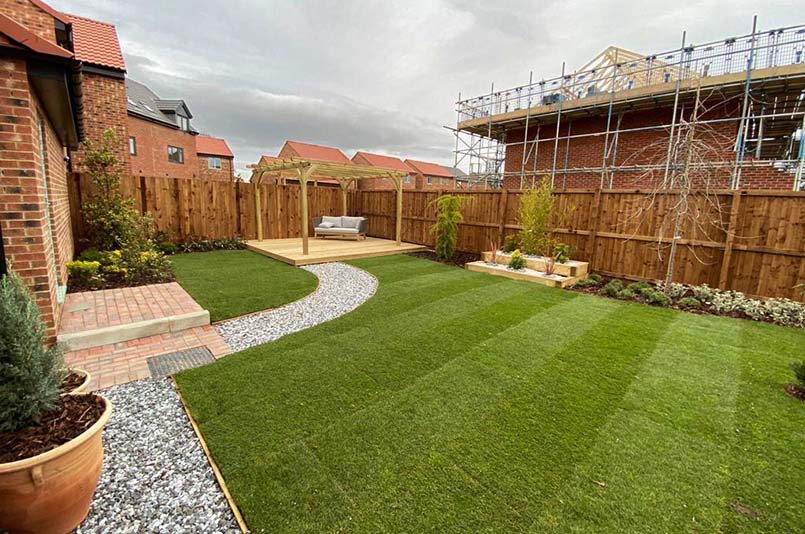 Our Sectors
Schools
Commercial Businesses
Business Parks
Commercial Properties
New Developments
New Build Housing Development
Industrial and Factory Units
Private Land Owners
Estate Management Companies
Property Maintenance Contractors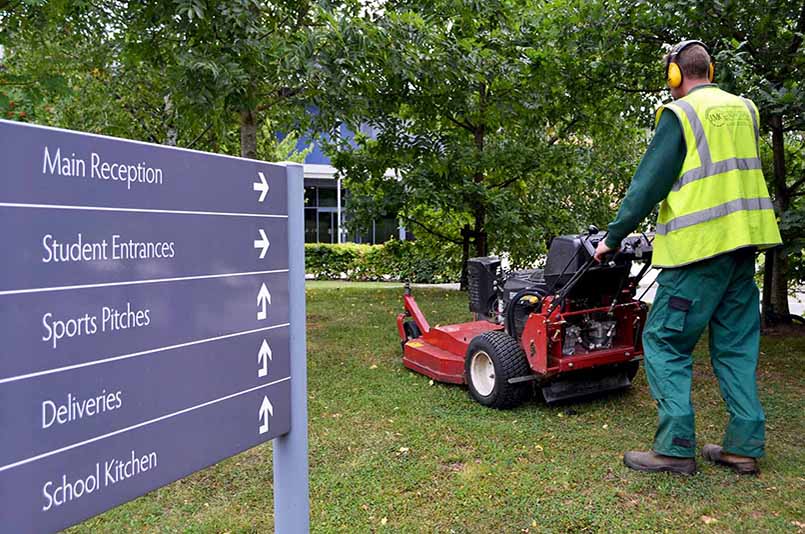 Complete Environment
We provide commercial landscaping, estate management and horticultural support for larger projects. JMC Landscapes are here to help you with all aspects of hard and soft landscaping.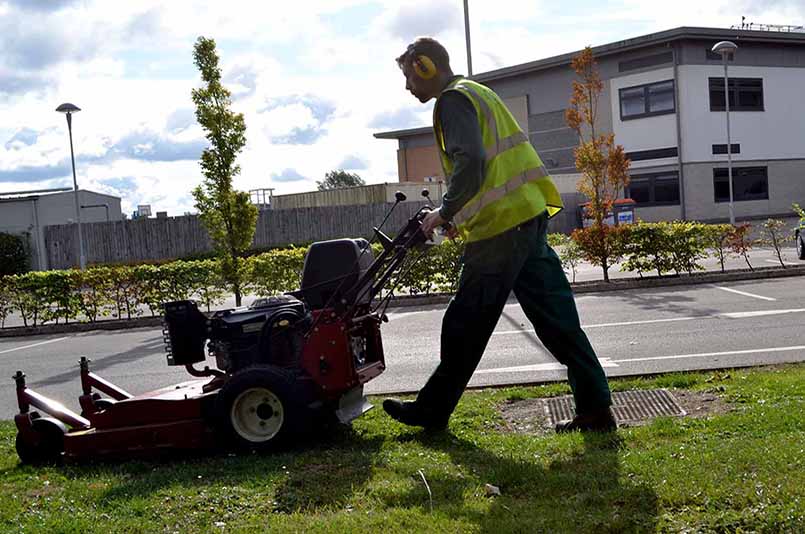 Our Clients
JMC Landscapes have a long and distinguished history providing commercial landscaping services to North East businesses.
Tenders
We have dedicated software programs to make the tendering process fast and efficient ensuring we get our quote to you before the deadline date.

Our tenders have a clear pricing structure and are broken down into plots and POS areas.
Commercial Soft Landscaping
At JMC Landscapes we can work on single plots or full sites. Examples of our work include:

TURFING
For a North East client, we used over 7000 ROLLS OF TURF on a new build site with over 120 plots.
PLANTING
For another North East client, we used over 4000 PLANTS on a new build site with over 100 plots.
ENVIRONMENTAL IMPACT
We work closely with our clients to ensure we work in harmony with nature and the surrounding environment.
SUDS PONDS
We are now working with clients on SUDS Pond installations.
Soft Landscaping
Our services include:

Planting
Shrub Beds
Turfing
Seeding
Mulching
Barking
Bulb Planting
Sowing of wild flower seed mixtures
Hard Landscaping
Our services include:

Paving
Minor groundworks
Fencing
Sleeper retaining walls
Tree & Hedge care
Our services include:

Felling
Pruning
Cutting & Trimming
Stump Removal and Disposal
Tree Surveys
Turfing
QUALITY WORKMANSHIP
From 10 rolls to 10,000 rolls, each piece is laid to perfection to ensure our client and a new home owner are completely satisfied with their new lawn.
Shrubs & Plants
HIGH VOLUME PLANTING SERVICES
We have excellent supplier relationships to ensure that your requirements are met on time and within budget.
Fencing Services
Did you know that Carrs Fencing Ltd is run and managed by the same dedicated professional team that runs JMC Landscapes.

With fencing in such high demand we decided to set up a specialist company dedicated to all your fencing requirements.
Showhome Landscaping
Our team specialise in the design and implementation of Showhome gardens in the Building sector.
Safety First...
JMC Landscapes have a strong team with excellent knowledge and experience formed over many years working with partners Joseph and Richard, customers and suppliers.

Our flexibility means that we can cover projects within a 30 mile radius of Durham.

JMC Landscapes maintenance teams specialise in maintaining a complete environment in which people live and thrive. We maintain sites around County Durham where each site has its own special features and horticultural needs, and all are perfectly cared for by the skilled, committed members of the teams dedicated to this area of JMC Landscapes services.